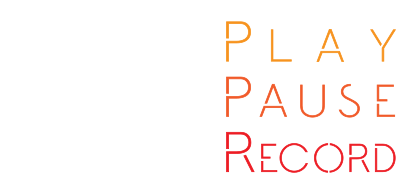 Specialists in Music Production, Concert Events, and Recording Services
At Play Pause Record we provide specialist music services in project management and co-ordination for concert events and recording sessions.
Our concert event management and recording session services include contracting musicians and artists for live performances or recording sessions, with the option of entire project management. Our in-house orchestrators and copyists provide a complete and comprehensive service, delivering fully orchestrated scores and parts for concert events, live entertainment productions, music theatre, as well as orchestrations for film, TV, and games.
The recording arm of Play Pause Record offers 'concept-to-completion' recording and production services for orchestral, choral, concert band, big band, classical, and jazz recordings. In conjunction with our partners, Symphonica Recording (Europe) and Quill & Quaver Associates (USA/Australia), we provide artist contracting, studio hire, scoring sessions, editing, mixing, and mastering. We understand the complexities of today's music and vision industries, and work with you to tailor our services to your specific needs. Play Pause Record has collaborated with many talented composers and song writers the world over, partnering in the creation of hours of music that is enjoyed on screens and stages large and small by millions of people around the world.
The Play Pause Record team and its partners have a wealth of experience across a broad range of musical styles, media, and project scales. Our work is truly international, featuring in film festivals, theatres, cinemas, stages, concert halls, and living rooms across the globe. With exciting projects constantly on the go, contact us to discuss your production and share in our passion and experience.