About us
Play Pause Record is a comprehensive music services company, providing real-world expertise from concept to completion. Specialising in all facets of music for screen and stage, crossing genres and borders — from world-famous rock stars with orchestra (Violent Femmes and Orchestra – Australia 2018), video game scores (Battlefield 1 – USA 2017), to internationally recognised films from across the globe (The Osiris Child – Australia 2017; Benji – USA 2018; Clickbait – Netflix Worldwide 2021) — our team has the deep skill set, industry credentials, and fierce drive to bring your project to fruition.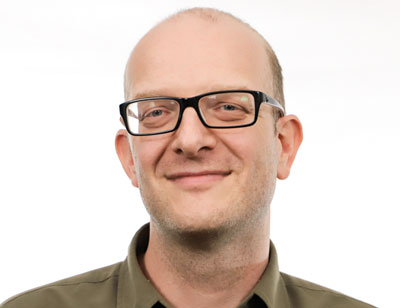 Mark Buys
Composer – Orchestrator – Arranger – Music Editor
Mark is well versed at making tangible any creative vision, transforming ideas into music to be enjoyed.  As well as being PPR's supervising orchestrator, Mark brings a broad and deep skill base to a range of music disciplines, including recording and audio production, music technology, orchestration, arranging, and composition for screen and live events.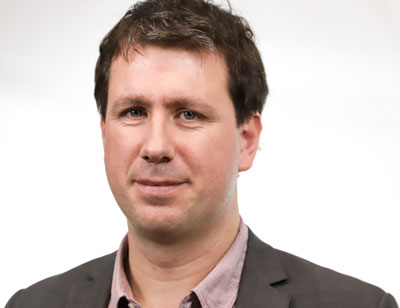 Matt Boden
Composer – Orchestrator – Arranger – Score Coordinator
A seasoned performer, orchestrator and arranger, Matt not only brings with him the true sensibilities of contemporary music, jazz and big band arranging, but his talents as a composer and orchestrator for the screen and stage are an invaluable part of PPR.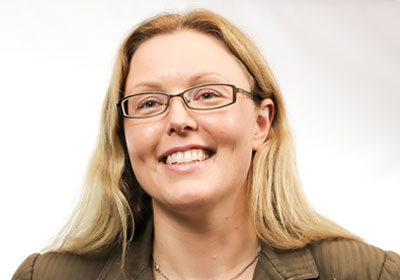 Briony Buys
Project Management
Experienced, knowledgeable, and cool under pressure, Briony has over 15 years of expertise in project management, artist liaison, concert event, and recording session management. Briony has presented and coordinated music events and productions in Australia and the USA, and brings a wealth of music and project management knowledge to the PPR team.