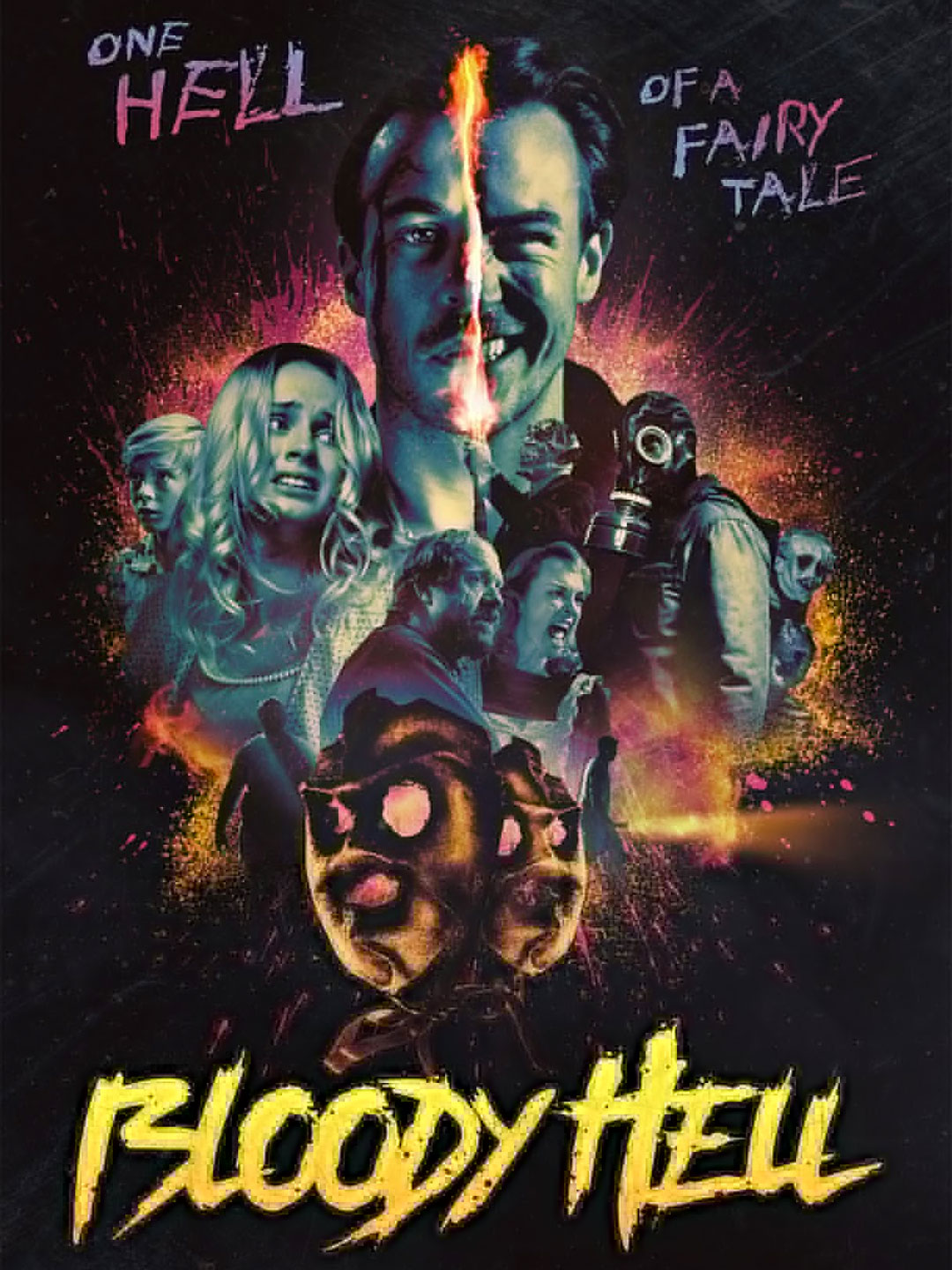 Bloody Hell

(2020)
Orchestration and score preparation: Mark Buys
This horror/action/comedy movie is sure to be a cult classic. Composer Brian Cachia makes this a thrilling ride throughout with moments black comedy relief. The score incorporates live string ensemble, superbly performed by Argonaut String Quartet.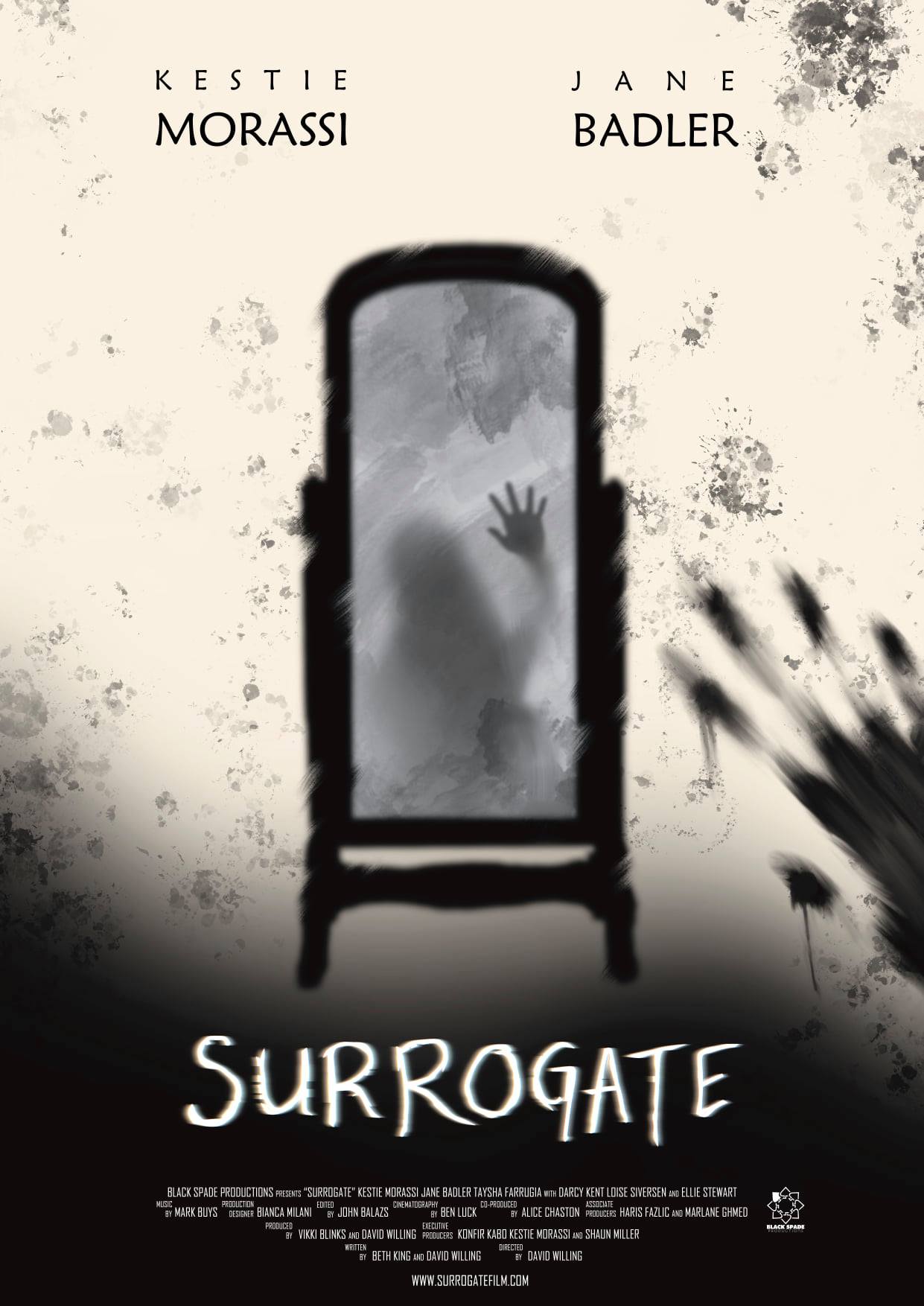 Surrogate

(2022)
Music by Mark Buys and Matt Boden
A feature film directed by David Willing, produced by Black Spade Productions and music composed by Mark Buys and Matt Boden. A ghost horror about a mother who falls mysteriously ill and struggles to stop her family from being destroyed.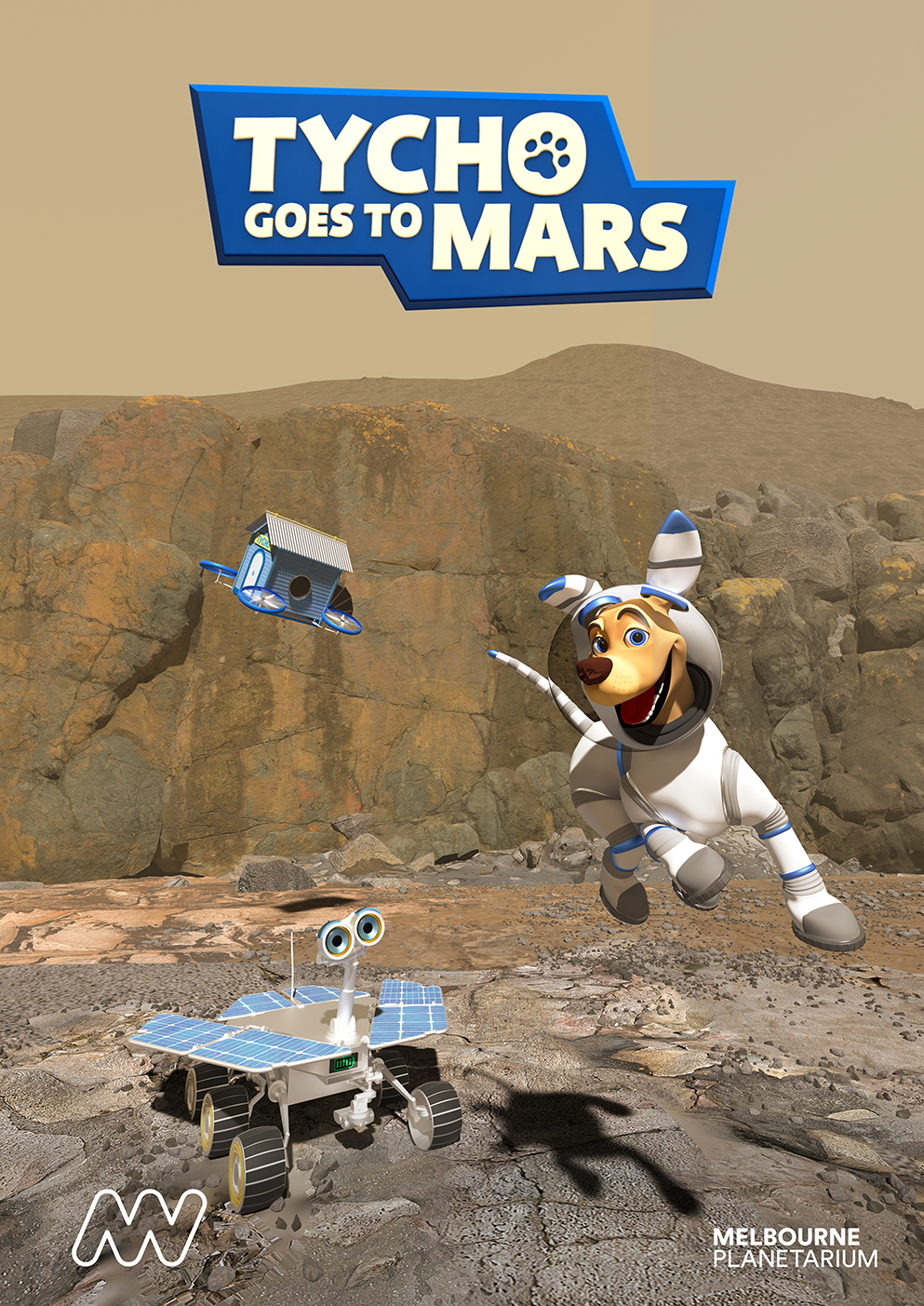 Tycho Goes to Mars

(2021)
Music By Mark Buys and Matt Boden
In a brand-new planetarium show, Tycho Goes to Mars, Tycho, our favourite cheeky dog with a knack for getting into trouble, is blasting off to discover the red planet, Mars! This exciting animated children's film is an adventure the whole family can enjoy.